40 em 1 Filtro ND Kit
55,99€
44,99€
&Frete GRÁTIS nos países elegíveis
Marca:

K&F Concept

Compre K&F Concept 40 em 1 filtro nd kit online, frete grátis e garantia de devolução de 30 dias.

Em stock:

Existente

44.99

https://pt.kentfaith.com/SKU0487_40-em-1-conjunto-de-filtro-nd-graduado
40 em 1 Filtro ND Kit
Compre mais de 2 itens e receba
10% de desconto
!
Jellemzők
• O kit inclui: (Filtro Quadrado Colorido de Azul, Laranja, Marrom, Rosa, Vermelho, Verde, Amarelo, Roxo + Quadrado) Filtro de Cor de Azul, Laranja, Marrom, Rosa, Vermelho, Verde, Amarelo, Roxo + ND2 G.ND2 , ND4 G.ND4, ND8 G.ND8, Filtro ND16 + Sunset + 9pcs Filtro Adaptador Anéis + 1 Lente Capuz + 4 Bolsas Filtrantes + 2 Suportes de Filtro).
• Se encaixa com o anel de filtro quadrado e titular, ótimo para fotografar o céu, o pôr do sol, a nuvem rosada, a água do lago, etc.
• Controle a luz e a cor diretamente em suas imagens em bruto no momento do disparo.
• Mantenha a qualidade de suas imagens sem um trabalho excessivo de pós-produção.
• Anel de vedação de metal em vez do anel de vedação de plástico, melhor estanqueidade.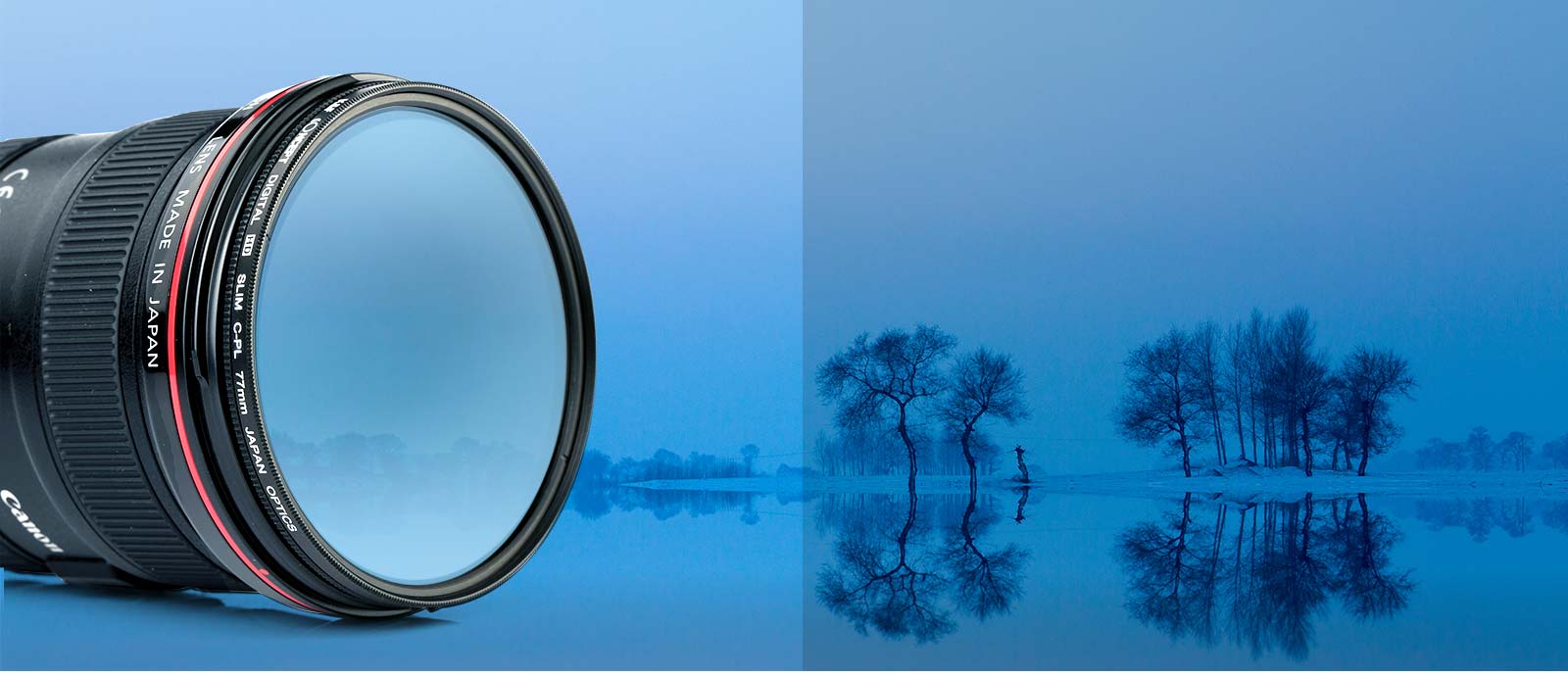 Filtro CPL de Polarização Circular
Pode ser usado para qualquer tipo de fotografia. Os filtros de polarização são tipicamente circulares, permitindo fácil controle do efeito da polarização.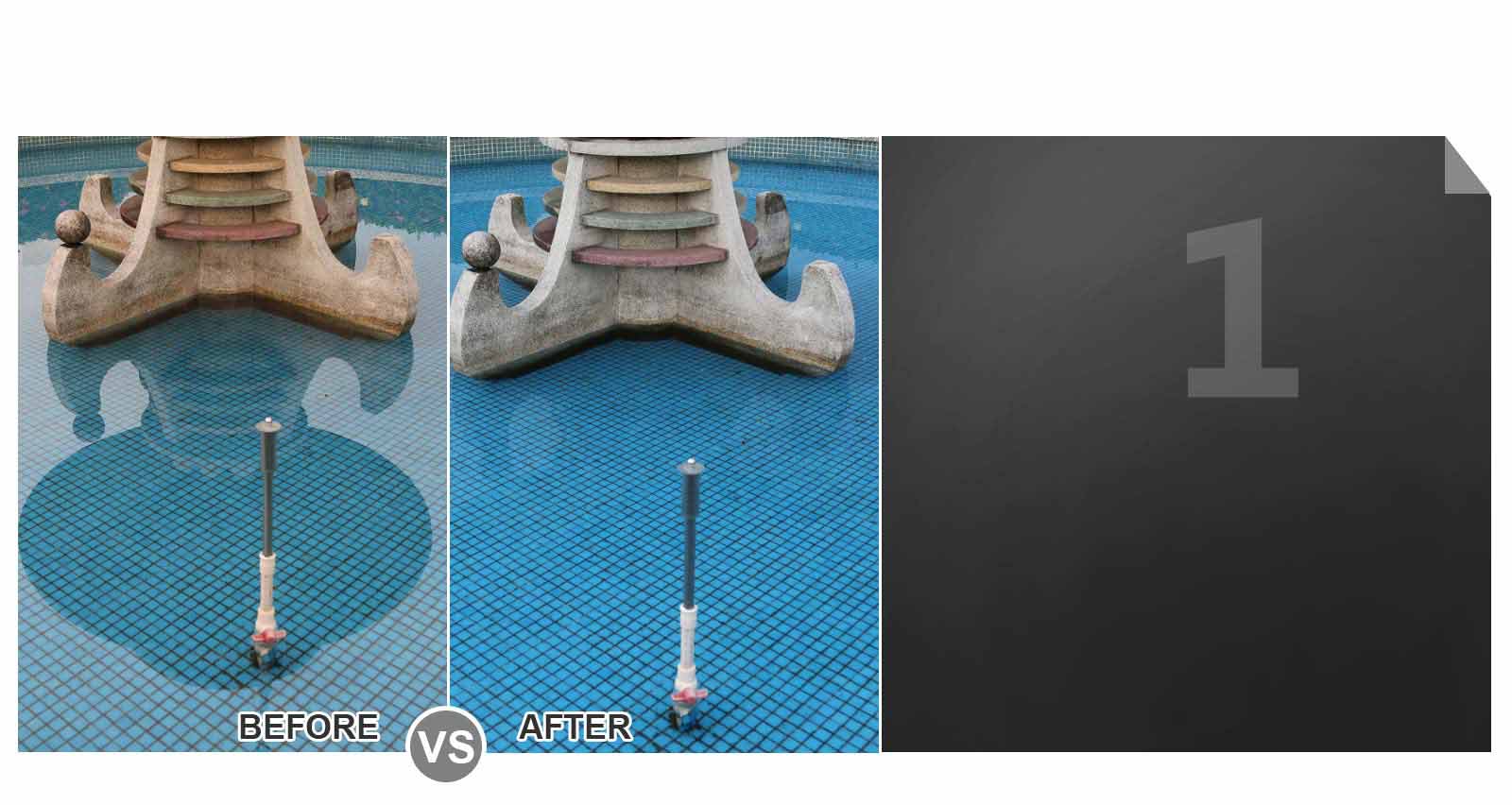 AUMENTO DAS CORES E AUMENTO DO CONTRASTE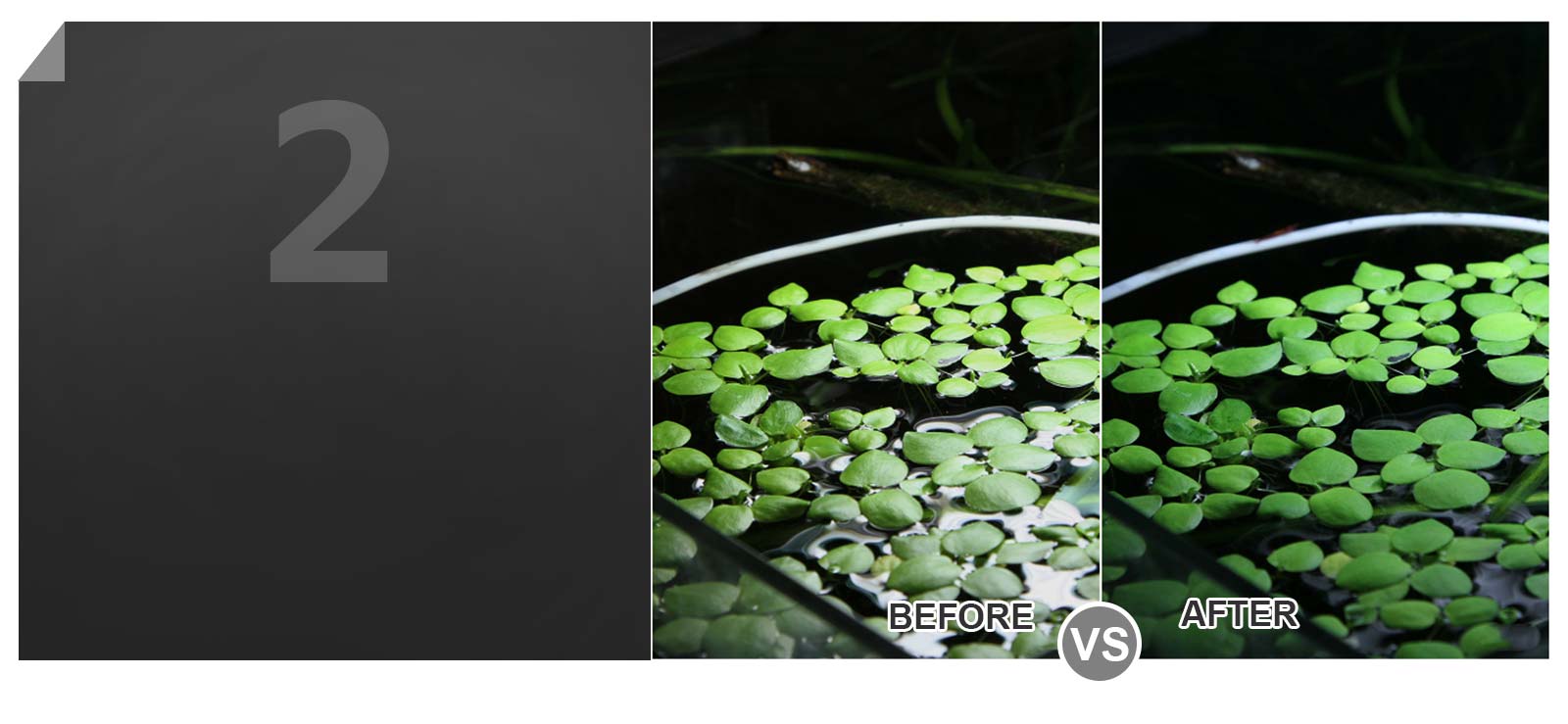 REFLEXÕES DE REDUÇÃO DRAMÁTICA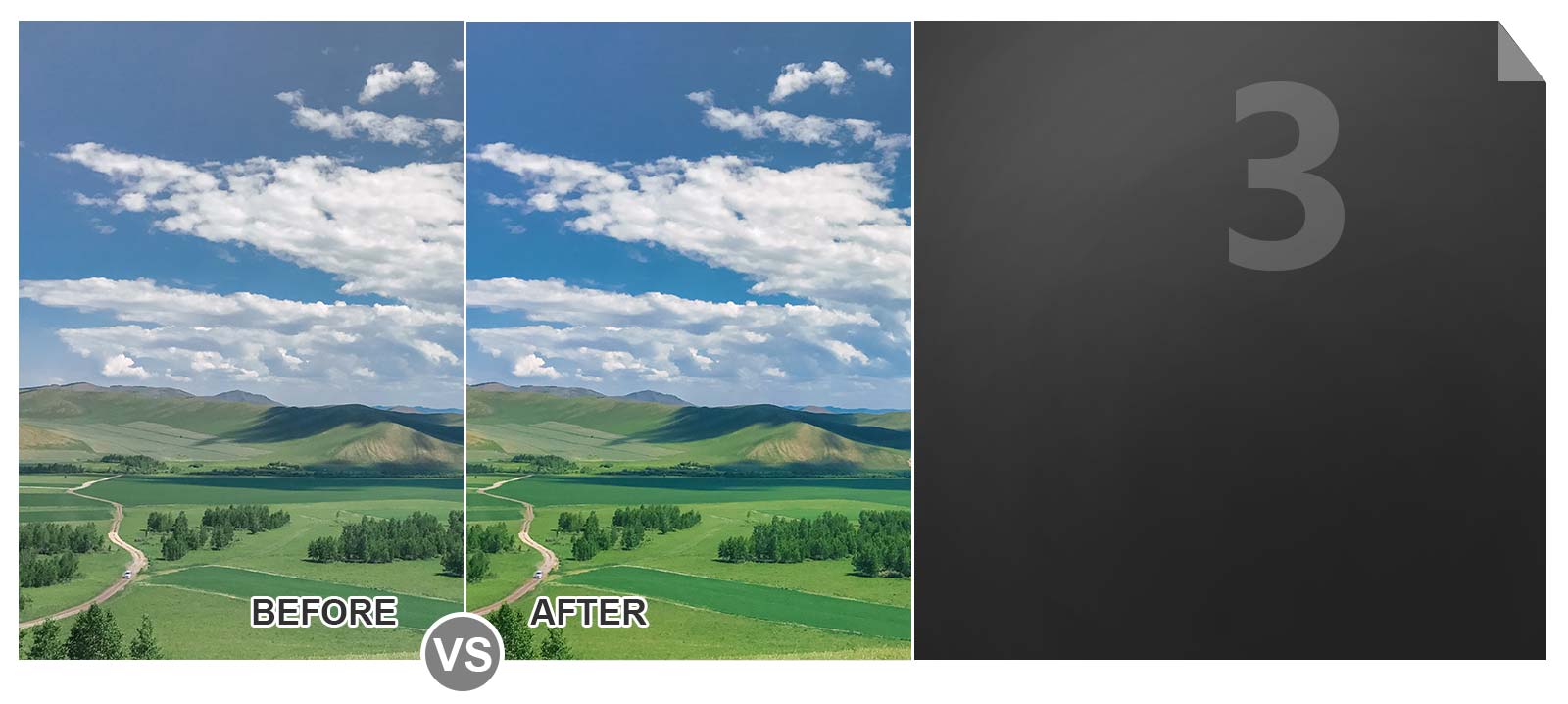 FILTROS DE LUZ POLARIZADA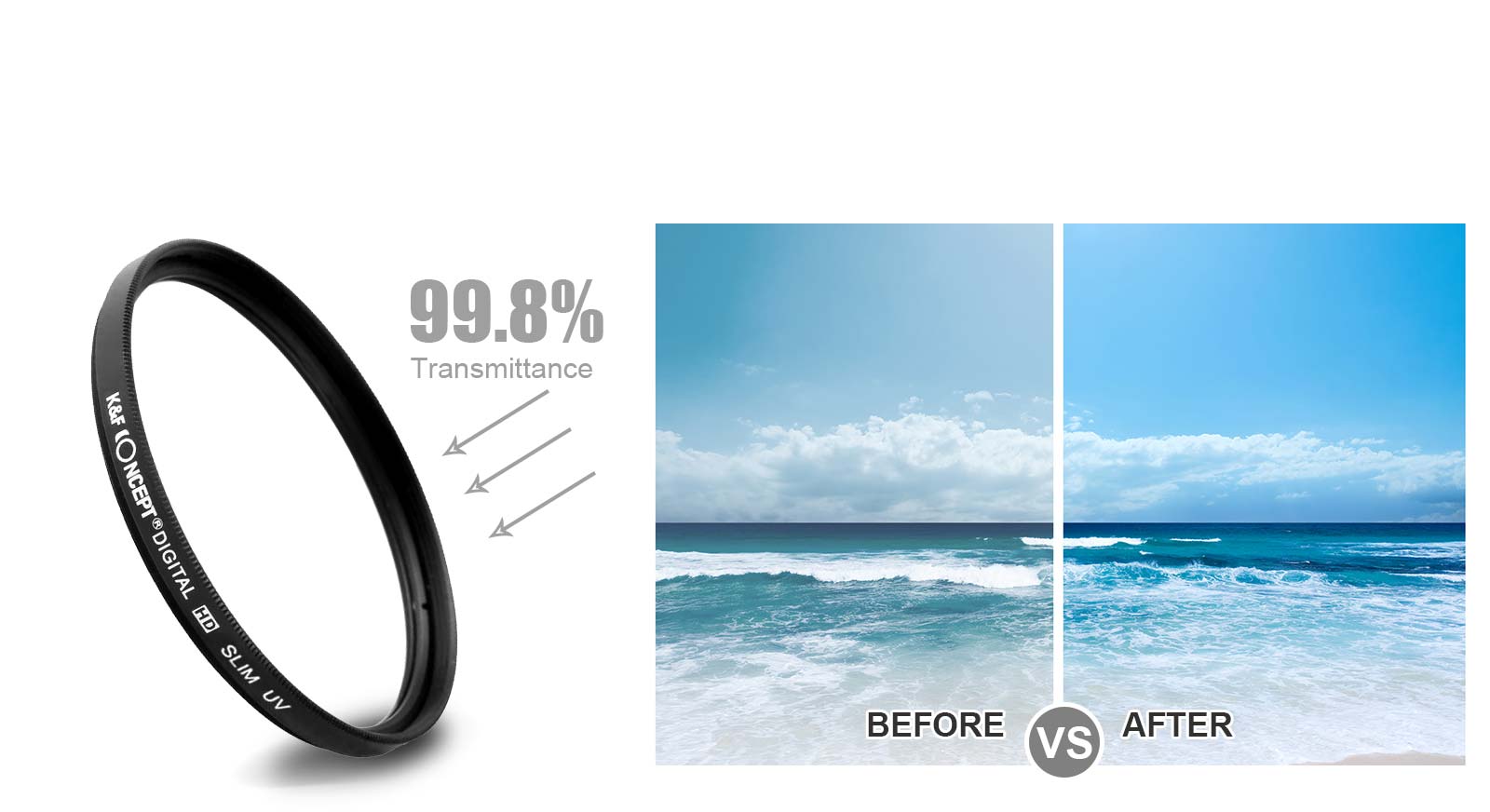 FILTRO UV
Filtros UV de alta qualidade podem ser montados permanentemente em lentes com um impacto mínimo na qualidade da imagem.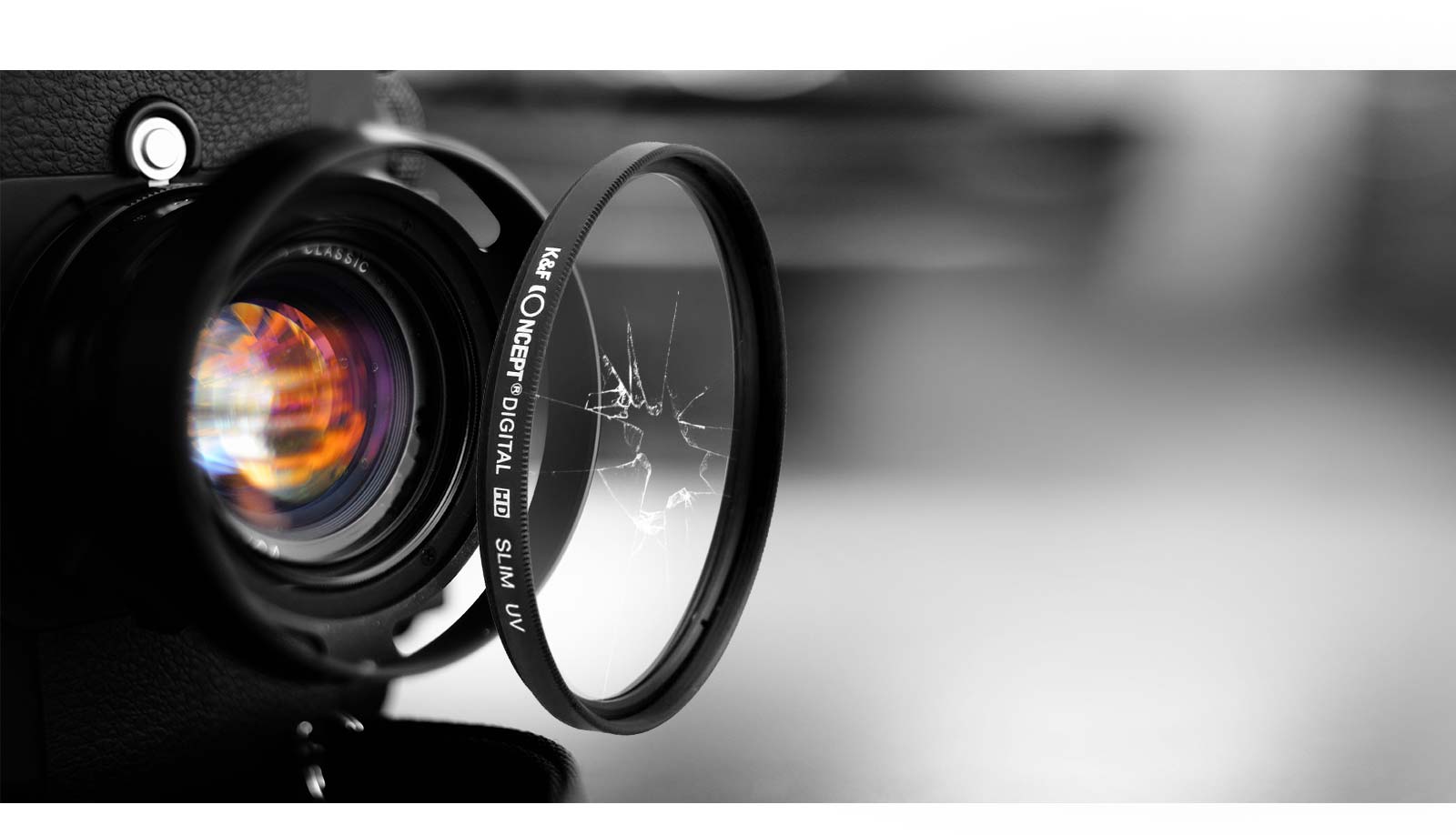 PROTECÇÃO DE LENTES
Protege o elemento frontal de uma lente contra poeira, sujeira, umidade e arranhões em potencial.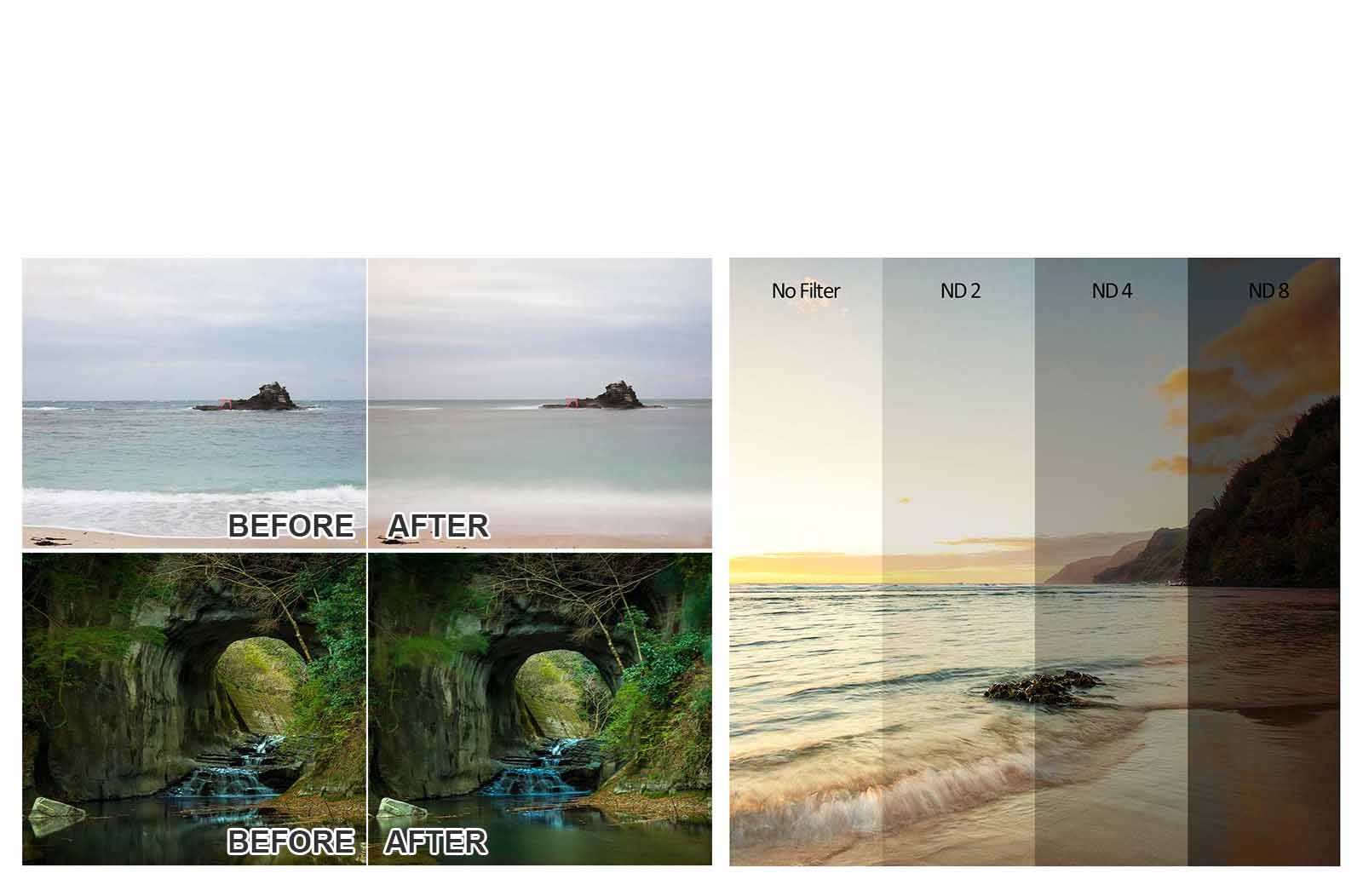 FILTRO ND
Reduz a quantidade de luz que entra na lente, diminuindo assim a velocidade do obturador da câmera. Útil para situações em que o desfoque de movimento precisa ser criado (rios, cachoeiras, pessoas em movimento) ou grandes aberturas deve ser usado com flash para evitar a superexposição.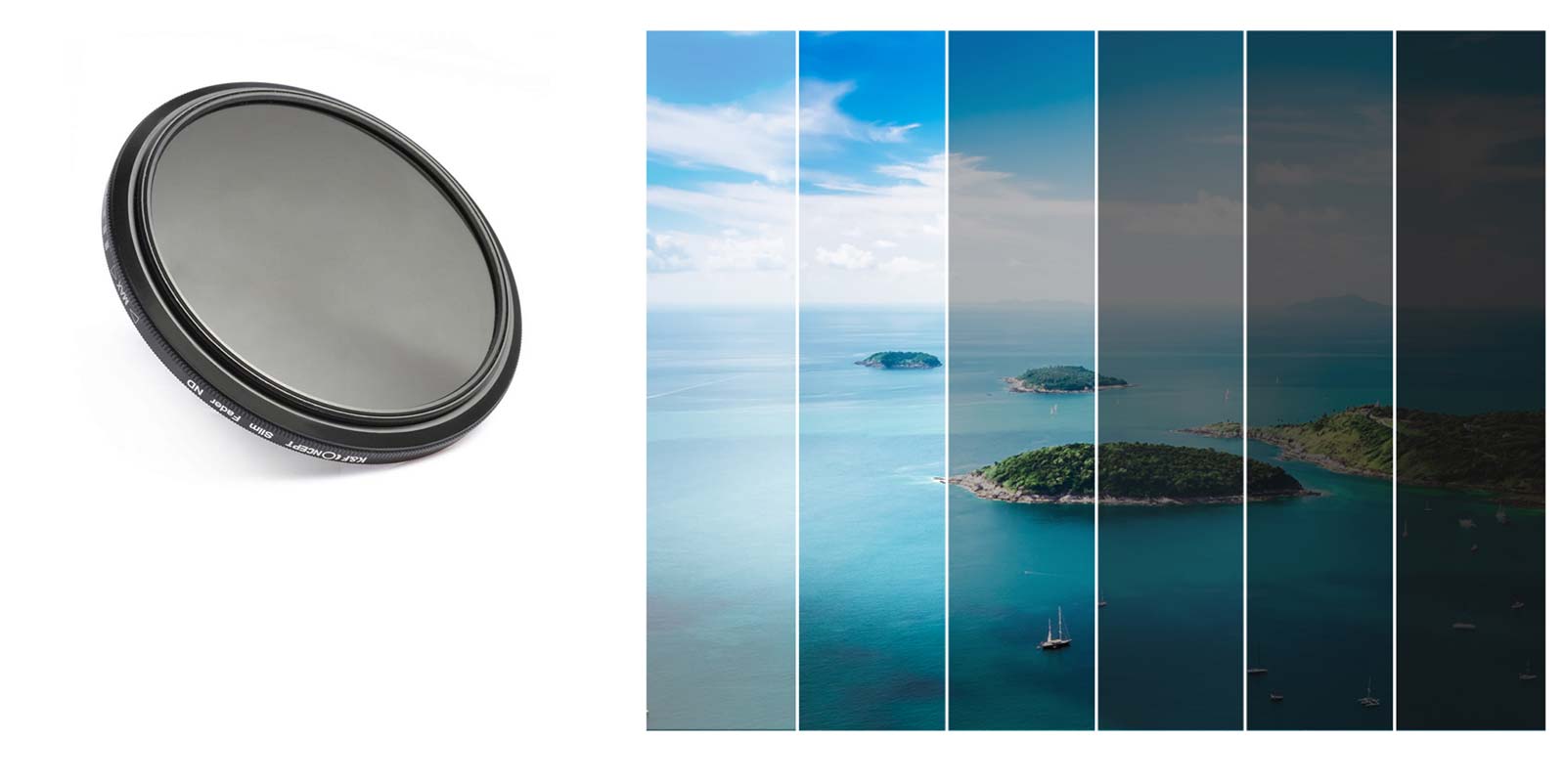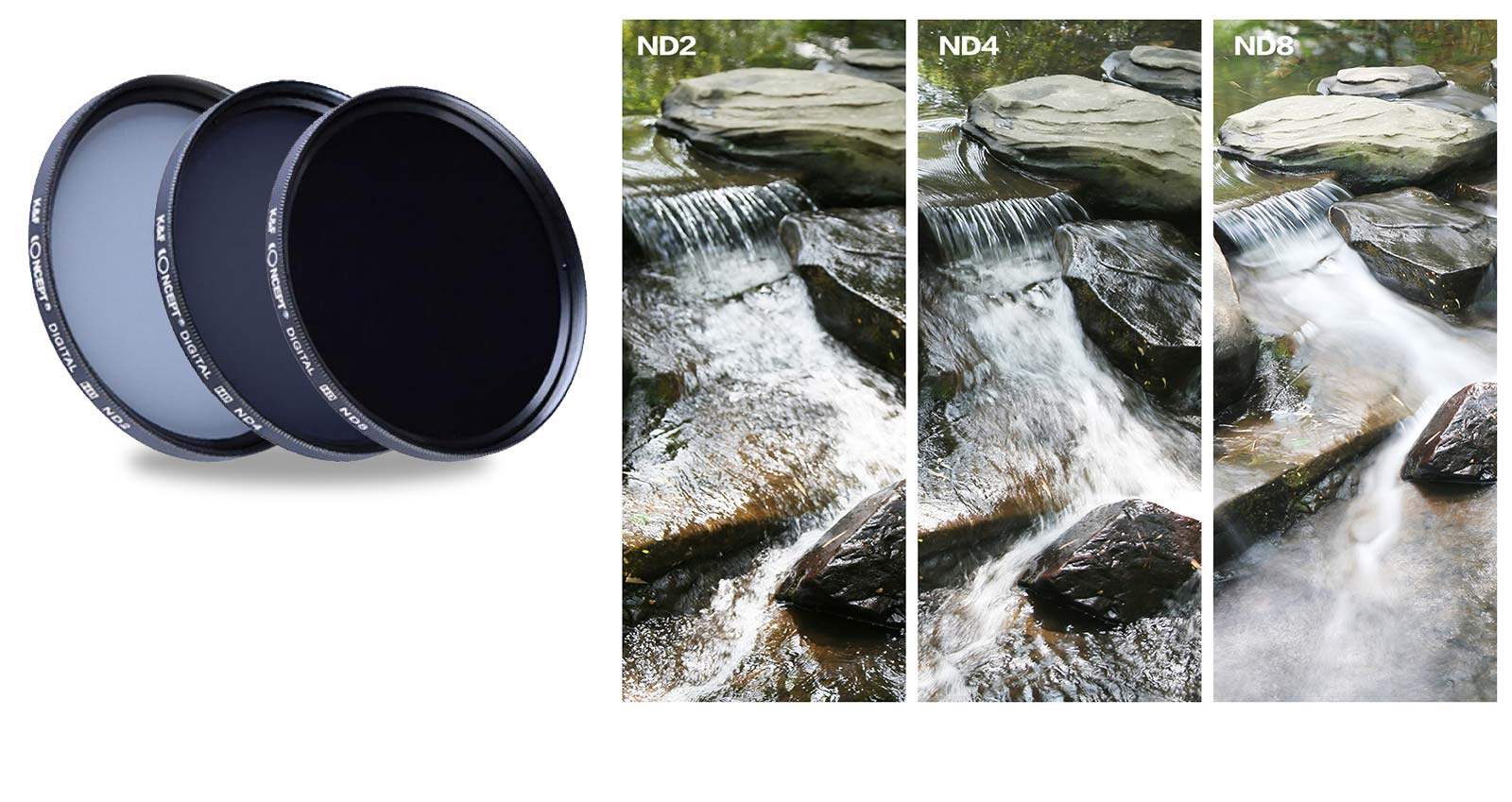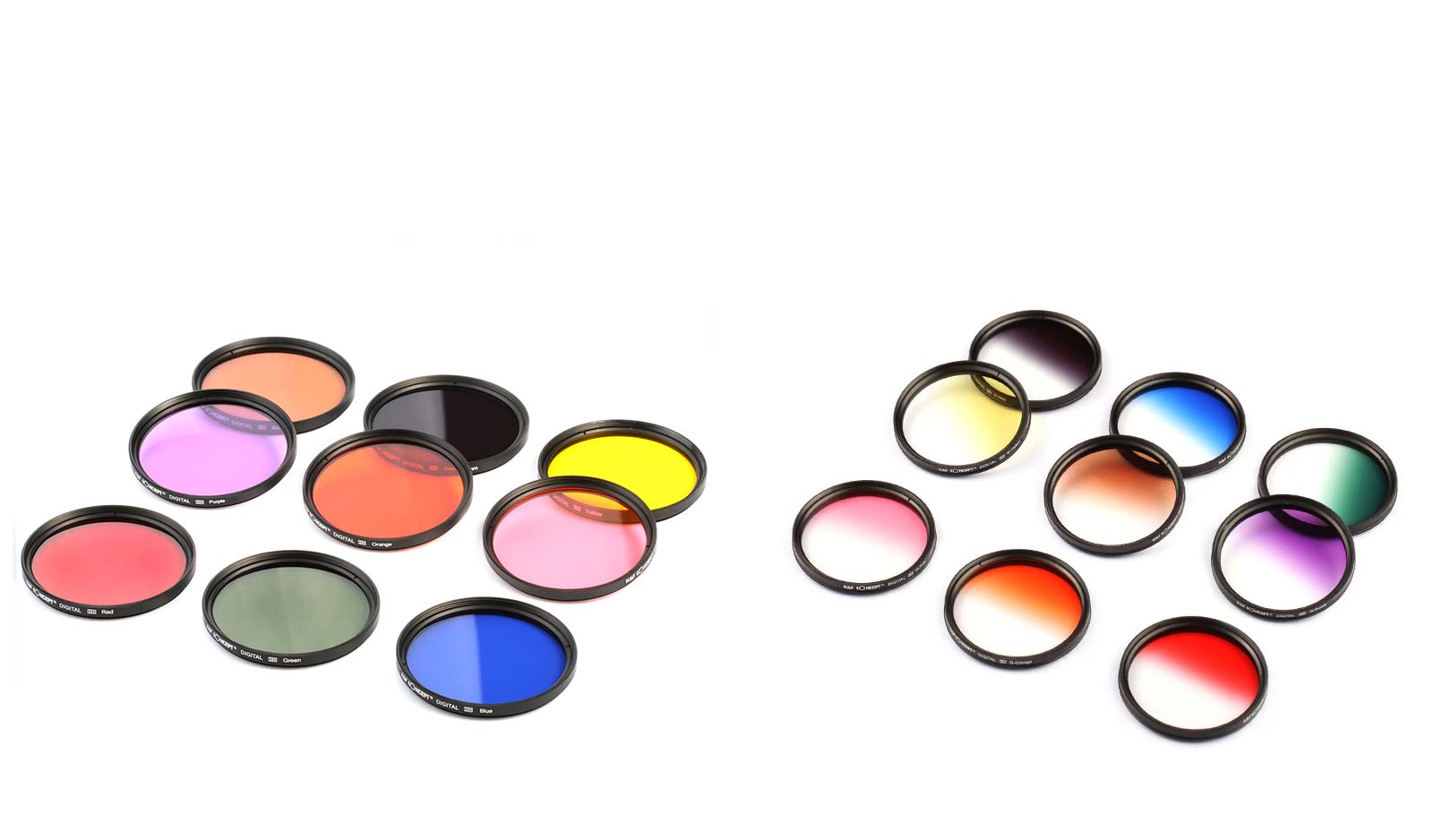 CONJUNTO DE FILTRO DE COR
Corrige as cores, resultando em uma alteração no balanço de branco da câmera. Alguns filtros de cores podem subtrair cores, bloqueando um tipo de cor e permitindo outras cores. Esses tipos de filtros eram populares para filmes. Eles raramente são usados ​​em fotografia digital, já que seus efeitos podem ser facilmente aplicados no pós-processamento.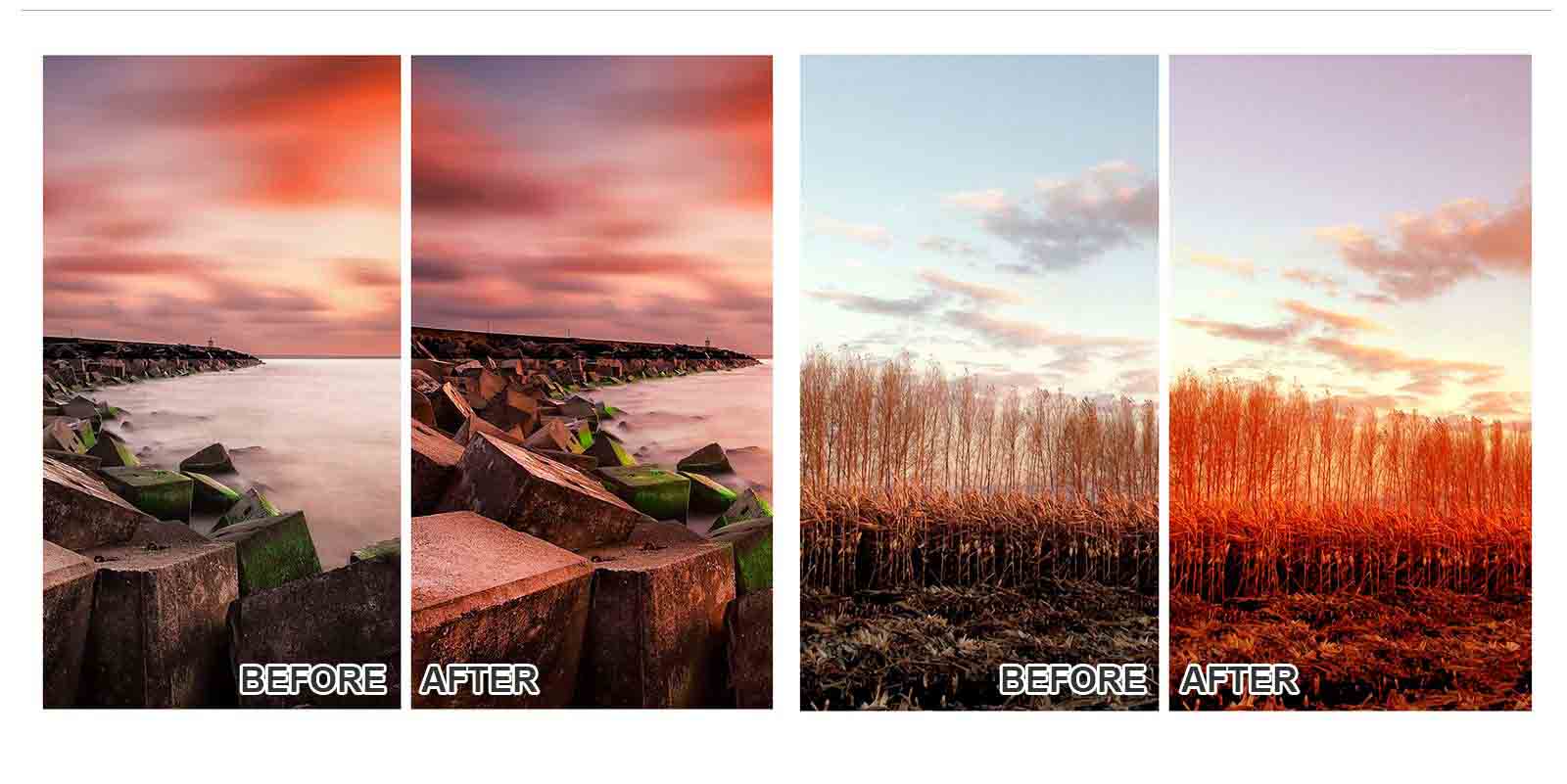 Vermelho graduado
Laranja graduada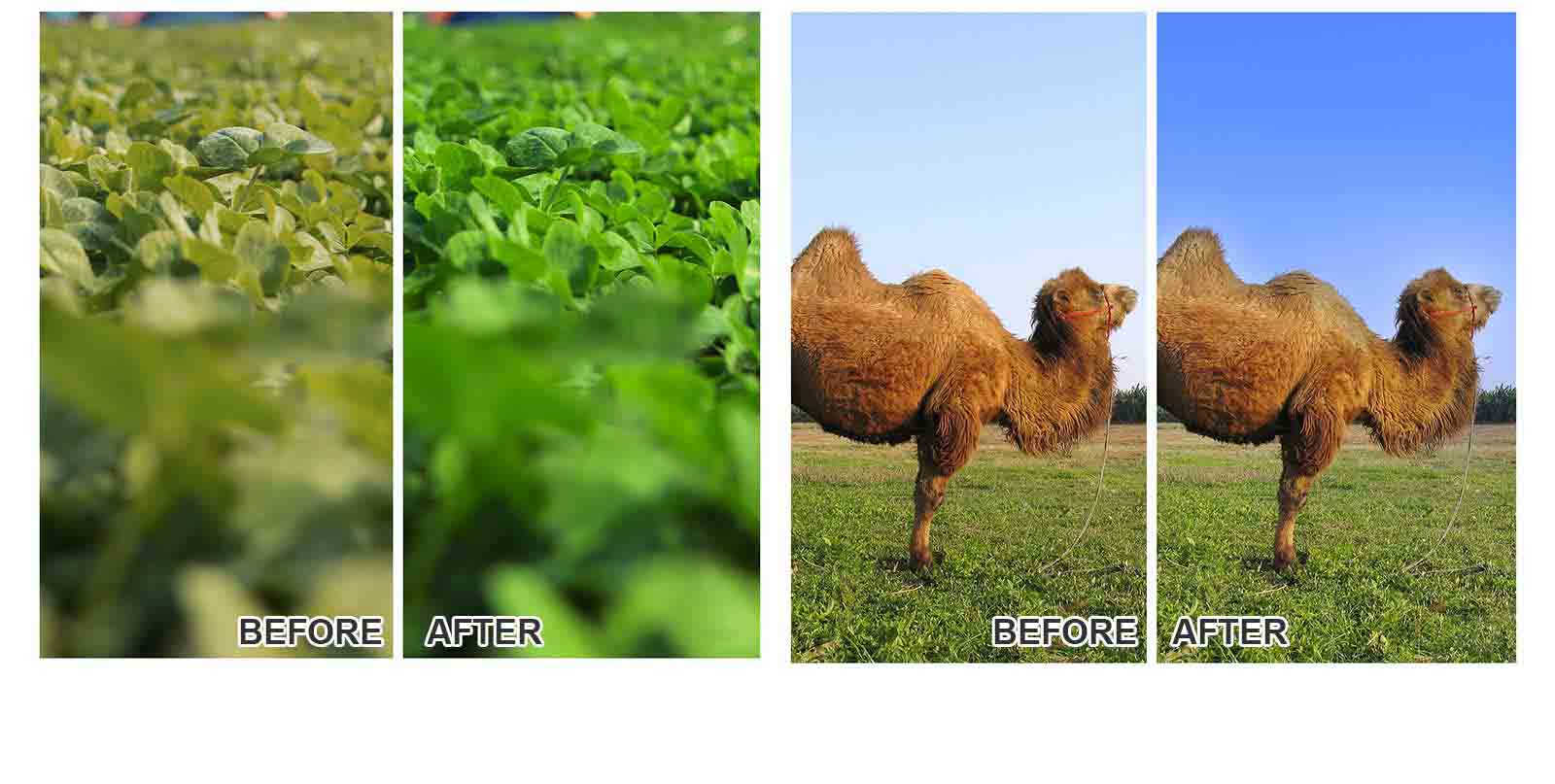 Verde graduado
Azul graduado
Good Starter - But You Will Upgrade
Firstly, the reality is that with a digital camera and decent software most filters to a large extend have been made redundant. Apart from ND filters which are absolutely essential for various photographs requiring longer exposure times such as the moving water pictures that are both popular and interesting.Of course you can get some pretty pricey filters which, may or may not be of use to you.Which brings me to this set. Both my wife and I have become far more interested in photography and of course started down the path of buying various items which can be an eye watering experience to say the least. So, here I am with a set of filters that are at the 'cost effective' end of the range.Bought as a means to learn what works and does not work without spending a small fortune and for that purpose these are fantastic. You get a huge range of colour filters and of course solid and graduated ND filters.The holder is the bit that counts because it has enough adaptors to suit any lens and will take far higher quality filters than supplied with this set. Quality is fine and with a bit of respect won't break or fail but clearly these are not much more than starters for ten.The filters themselves are perfectly useable but, not particularly tough so pick up scratches very easily. I found that even a small amount of dirt not very carefully removed left small marks.Transparency is good with a nice clear and undistorted image whilst of course still in perfect condition. See my point above regarding scratches.Regardless, what this set does let you do is to play around trying out different filters without spending a fortune. Then, you might, like me, have narrowed down the list of essentials for your particular preferred photography likes.This means that when you go out and drain your wallet on a decent brand filter you know that it will suit your needs so saving you quite a sum of money.My verdict is that these are a great way to play around whilst you find out what suits your needs, but once you do, you will almost certainly want to improve the quality with a name brand and price to match.
Ziemlich ok
Man hat 4 Taschen für die Filter aus Plastik, aber keine Tasche für den Halter. Der Satz ist ein günstiger Klon vom Cokin, und der Halter ist recht klobig. Daher nur 3 Punkte. Für den Amateur reichts.
So Much Superior to Individual Filters + Really Fun to Use
I've wanted the Cokin filter kit for a while now. And why's that, you ask? It's because there's a reason landscape photographers seem to like the Cokin system so much. The idea is great: rather than screw special filters onto every lens, just buy a filter holder and slot any filter into that holder. Simple. It's much better than having to buy a filter for each lens or even buying a big filter to use with step down rings for various lenses.Enter this filter pack from K&F. Unlike the Cokin equivalent, it comes with not just the holder but screw on adapters for almost any lens size in addition to all of the filters you possibly need. It is honestly fantastic value for money.Now here's the rub. I've tried the Cokin system in the past because my husband uses it. Having now used this K&F, I honestly can't tell the difference. The filters are plastic which means they won't shatter and the effects you get are gorgeous.I'm not a professional but I'm a keen amateur and I think that the creative options that this pack gives you is amazing value for money. All of the filters come in filter wallets and, as I say, step down adapters are supplied for any filter thread size you can imagine.This saves so much time because it means that any size you possibly need (even for lenses you don't yet have) is ready for you when you do.So for example, I have a 52mm lens, and it's no problem. Pop the adapter on the lens and then the filter holder. Pick whatever filter colour I like and away I go. It's actually makes for a load of fun out in the field because even messed up shots now have entertainment value.I've read some people say that Photoshop can do the same thing. Erm excuse me, but do they know how much Photoshop costs on a monthly basis? Not everyone uses Photoshop or even wants to, so I don't find that point valid at all.If the argument is that you can simulate filters using an iPhone app I'd say yes but only to a degree. To my eyes the results from iPhone apps do not look as gorgeous as with these filters and often they just look weird. In my view there is no substitute for real filters and there is definitely not anywhere near as much joy in using the real deal.As you can probably tell, I think this product is brilliant.
Filtri
Ottimo per qualità prezzo
what a selection!
These are brilliant! They are cheap and great to use. I am by no means a professional, purely and amature photographer who just likes to be out and about with a camera. I wanted to try some photography with filters but didn't know what to get, so I thought I'd go for a complete selection. They are made of what i believe to be acrylic and come in fantastic pouches that hold them all in place perfectly. The filter holders, for me, do the job perfectly. For the price, I can't fault these at all. There are so many colours/options with these filters.If you want to have a good selection of filters then i highly recommend these for the price.
Best Low Cost ND Filters? K&F Concept ND Filters Review
K&F Concept (CPL и ND2-ND400) Обзор Полярик VS Фильтр нейтральной плотности
K&F Concept 58mm Slim Variable ND FILTER REVIEW AND TEST VIDEO (4K)
These images belong to K&F Concept end users.